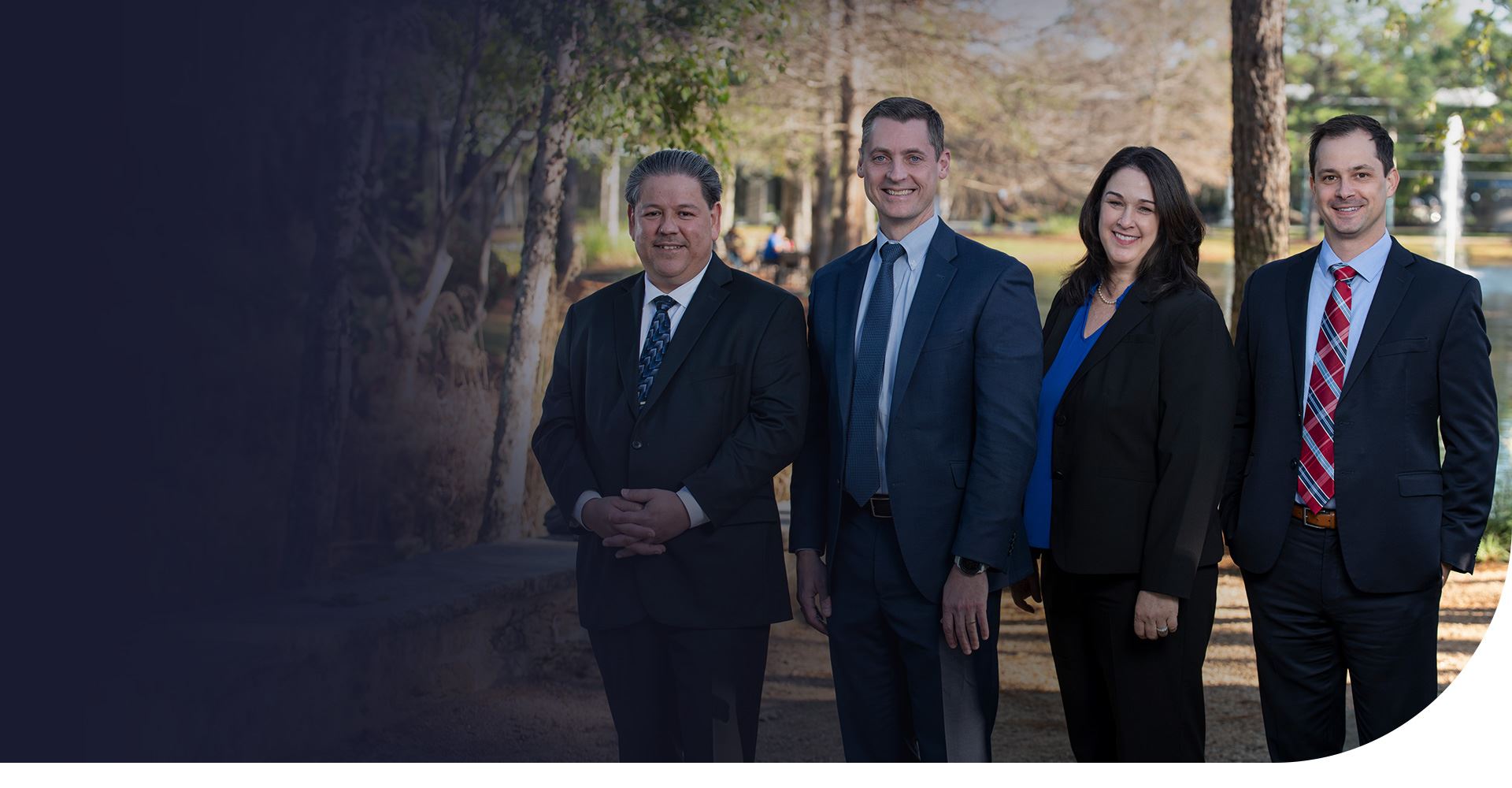 Guiding Clients Through Legal Matters Since 1972 Honest. Dependable. Client-Focused.
Conroe Estate Planning Attorneys
Serving Clients Just North of The Woodlands
At Dossey & Jones, PLLC,we strive to deliver outstanding service and favorable results. The roots of Dossey & Jones stretch back to the 1950's when T.E. Dossey started his small practice in Houston, Texas. In 1972, Dale A. Dossey joined his father to form a combined tax and legal business. Over the years, our firm has acquired knowledge and expertise in multiple areas of law.
We truly care for each of our clients and do our best to provide the highest quality representation possible while maintaining a comfortable, friendly atmosphere for our clients. Finding the right lawyer for any legal matter can be an overwhelming task.
As such, when you enter our firm's doors, we will help you understand your situation and your options so that you can make a confident decision. Our estate planning attorneys in Conroe are prepared to help you obtain the best possible results for your case. With our extensive experience and record of success, you can be confident that we are the right choice.

"Pleasant individual and attentive"

Esteban did a great job preparing our wills and estate planning documents. Very pleasant individual and attentive to our needs. We will use them again!

"Outstanding"

Paige is outstanding. She walked me and my wife through our estate which could be a very complicated process. We are very happy that we found her and look forward to continuing to work with her.

"Wonderful to work with"

Paige Jones was wonderful to work with she walk us through every process so we fully understood our documents. I highly recommend Paige and the Dossey & Jones, PLLC firm.

"Very friendly and professional"

Great experience - Phillip Black was very friendly and professional and answered all my questions! Would highly recommend him and this law office!
Representing Your Rights Is More than Just a Job to Us - It Is Our Passion
We genuinely care for each of our clients and strive to provide the best legal representation and customer service in the Montgomery County area. Schedule your case evaluation today to speak directly with a lawyer and learn more about our experience and our ability to get the results that you need. Our lawyers will make your goals their own and work tirelessly to achieve your objectives.
Contact us for a Texas lawyer serving Conroe, Spring, The Woodlands, Montgomery, Houston, Huntsville, and surrounding areas.
The Votes Are In! We Have Been Voted "best of The Best" 2022!
We are incredibly honored to have won Houston Chronicle's 2021 & 2022 "Best of the Best" in Trust and Estates legal award. We truly appreciate all of our local Houstonians for voting us as the best Trust and Estates firm in Houston, Texas.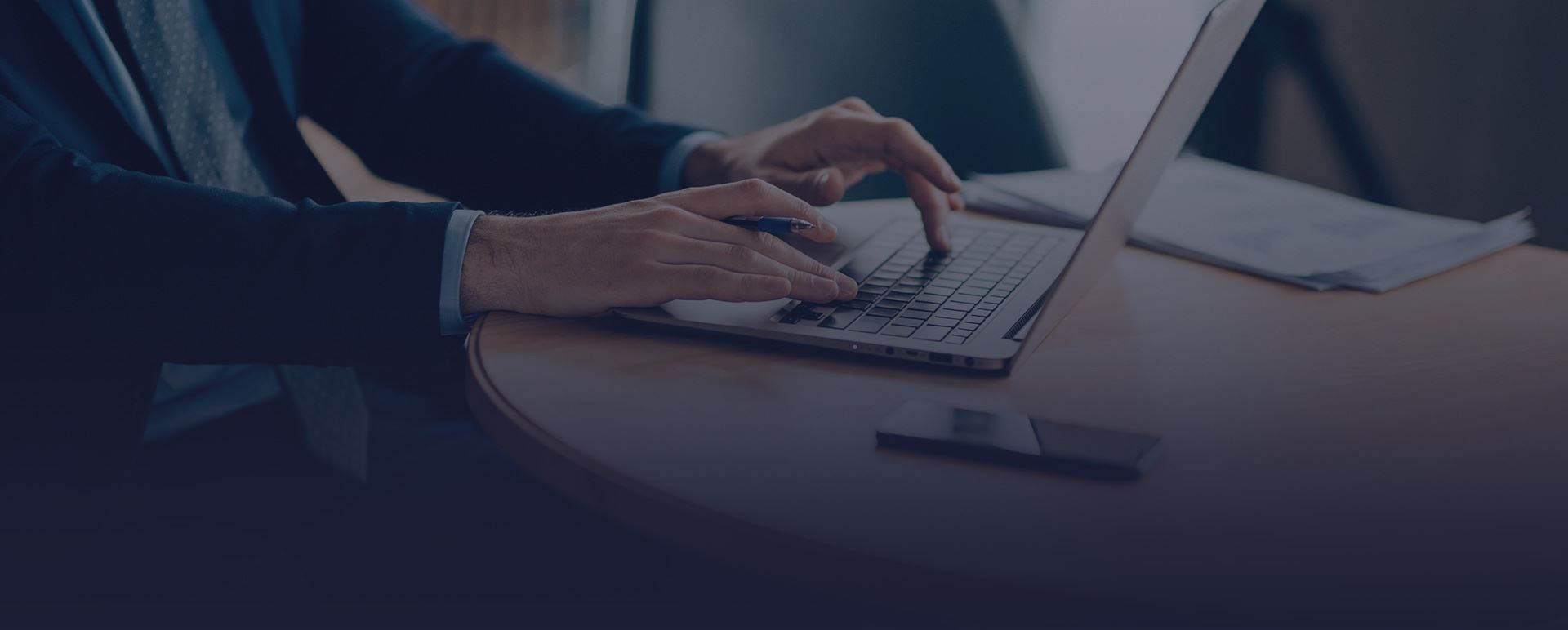 Business Entity Protection
Contact Our Firm to Discuss Your Options and Develop a Tailored Strategy
Experienced Attorneys at the Top of Their Field

Committed to a Client-Orientated Approach

Free Estate Planning Consultations Available

Founded in 1972 - Extensive Legal Experience