Areas of Practice in Conroe, TX
Dossey & Jones, PLLC, located in Conroe, Texas (just north of The Woodlands) provides experienced and focused representation for clients in several areas of law. Our legal team of attorneys in Conroe have years of experience and give their full attention and dedication to each case. No matter how big or small your case may seem, our Conroe Business Attorney has the legal skill to get the results that you need and the outcome you deserve.
Do not hesitate to contact an attorney from our firm to learn about our practiceareas and how we can help you.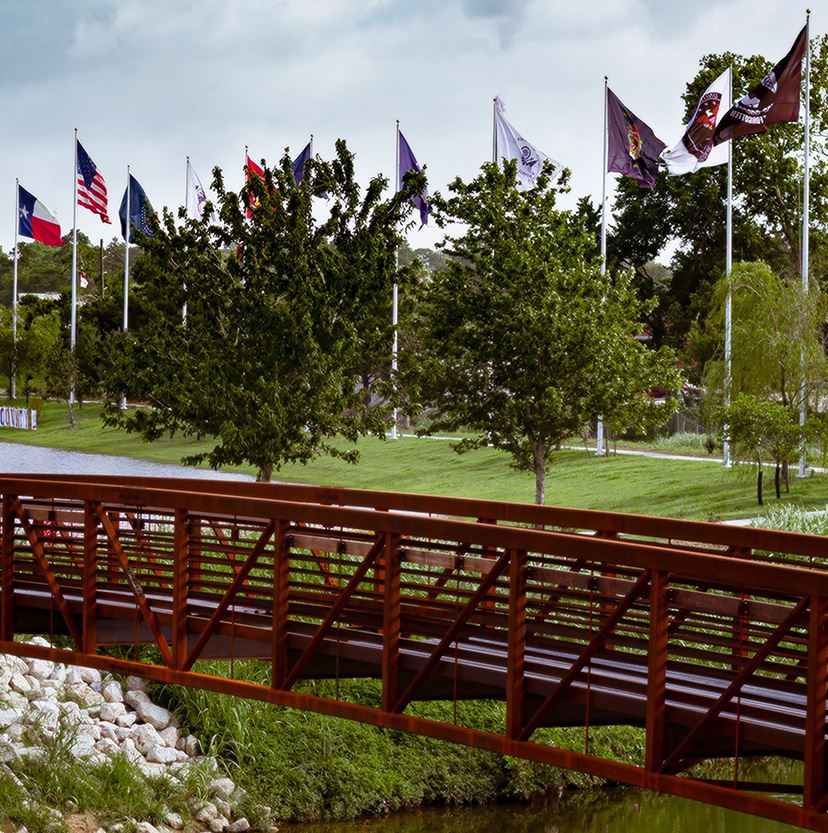 "Pleasant individual and attentive"

Esteban did a great job preparing our wills and estate planning documents. Very pleasant individual and attentive to our needs. We will use them again!

"Outstanding"

Paige is outstanding. She walked me and my wife through our estate which could be a very complicated process. We are very happy that we found her and look forward to continuing to work with her.

"Wonderful to work with"

Paige Jones was wonderful to work with she walk us through every process so we fully understood our documents. I highly recommend Paige and the Dossey & Jones, PLLC firm.

"Very friendly and professional"

Great experience - Phillip Black was very friendly and professional and answered all my questions! Would highly recommend him and this law office!
Estate Planning
Everyone can benefit from preparing their estate for an uncertain future. Through proper estate planning, you can be confident that your estate will be good hands if you are incapacitated or after you are gone.
After a person passes away, his or her estate must be administered. This process involves informing creditors, handling all credit claims, paying all debts and taxes, inventorying the estate, and distributing the estate to all heirs and beneficiaries. We can advise you in this role or fill the role if you need an executor.
We have experience in filing applications for guardianships, as well as assisting court-appointed guardians with the ongoing reporting requirements with the court. Paige H. Jones is routinely appointed by the court as a guardian ad litem or attorney ad litem to represent potential wards.
From the purchase of real estate to transactions between family members, our attorneys can provide the counsel and representation that you need in any real estate transactional matter. We can also assist you with reviewing earnest money contracts; preparing deeds, promissory notes and liens; and drafting leasing agreements.
The success of your business, from the start-up phase to small business, to maturity, can be jeopardized by legal problems and disputes that arise. From sales to taxes to contracts, we can help you resolve your business law matters as quickly as possible so that you can focus on making your business thrive.
At some point, every successful business undergoes a fundamental change in structure or ownership. Whether you are selling your business, merging it with another business, or acquiring another business, our attorneys can help structure the transaction in the most tax efficient manner.
Has your business grown large enough to need general counsel, CFO, or accounting services, but not large enough to hire internal employees to handle those tasks? Experienced attorneys at Dossey & Jones will be your "quarterback", working with and overseeing CPAs and accountants to handle these tasks.
Protecting your intellectual property rights is a critical step in protecting the value of your business. We can assist you in all your intellectual property needs, whether you need to patent an invention, trademark your logo, or establish a confidentiality or non-disclosure agreement with a manufacturer.
As the saying goes, "it is not what you make, it is what you keep." Tax laws are complicated and constantly changing. At Dossey & Jones, we help business clients restructure businesses to operate in the most tax efficient manner, discuss tax efficient compensation for owners and key employees, and plan for a tax efficient exit or sale. For clients with significant assets, Jim Dossey and Paige Jones, Board Certified Attorneys in Estate and Probate law, assist clients in planning for and minimizing gift and estate tax.
We look forward to reviewing your case with you and helping you with your legal issue, whether you are looking to pursue estate planning or are facing a partnership dispute as a small business owner. We are committed to each of our clients and can go the extra mile to get positive results.
Serving clients throughout Texas, including Conroe, Harris County, surrounding areas such as Conroe, Houston, Spring, Conroe, Huntsville, Tomball, and Montgomery.
Fill out a case evaluation and provide us with the details of your situation for personalized advice or call Dossey & Jones, PLLC attorney today at (281) 410-2792.